Avanti Pools, Inc. is proud to offer swimming pool construction in Los Angeles, CA that comes with all the luxury features you need to completely enjoy your pool. Here is a closer look at the different features you have to choose from.
Self-cleaning:

You won't need to ever hire a pool cleaner, or spend precious time cleaning it yourself, when you opt for a self-cleaning pool from Avanti Pools, Inc. This convenient feature ensures that your pool is all play, and no work.

Automatic covers:

With the touch of a button, our automatic pool covers keep your pool safe from debris, rain and intruders. They also keep your family and friends safe by eliminating the risk of falling in and drowning. Finally, you will save about 70 percent on water and chemicals.

Three-year warranty:

Our three-year warranty covers everything in your pool, including masonry, tile, plaster, equipment, lights, automation, covers, plumbing and electrical. We also proudly offer an optional lifetime warranty on in-floor cleaning heads.

Stylish interiors:

Protect your investment and make your pool as stylish as possible by opting to install one of our choice interiors. You can choose between plaster, custom color plasters, Pebble Tec, Pebble Sheen, Pebble Fina and complete tile.

Sanitation system:

Finally, we are happy to offer a wide range of sanitation options, including titanium oxidation with copper ionization (which does not require any chlorine), ozone with tablet feeder systems and saline/salt systems that make chlorine.
A Variety of Features
If you want swimming pools in Los Angeles, CA that offer plenty of convenient, stylish and high-quality features to make your pool exactly what you want it to be, then you will want to hire Avanti Pools, Inc. For more information about our features, please give us a call anytime at 818-501-3759, or just visit our Contact Us page.
YOUR NEW POOL CLEANS ITSELF!
No robots in your pool, no need for a pool man. The Paramount Pool and Spa cleaning system is the #1 In-Floor cleaning manufacture since 1964. Your pool is clean, warmer and ready for family fun 24 hours a day.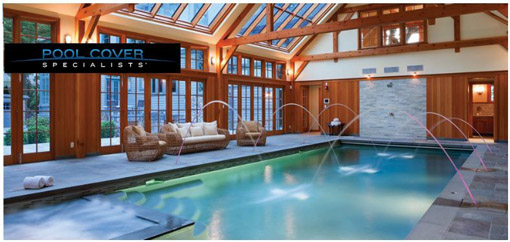 AUTOMATIC POOL COVERS SAVE MONEY AND LIVES!
Your pool will be cleaner, warmer and safe for your loved ones. You would not build a house without a roof. Lets keep the heat in and save up to 70% on water and chemicals.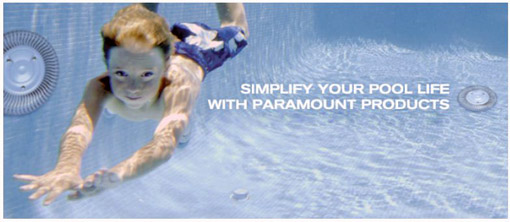 THE AVANTI COMPLETE 3 YEAR WARRANTY!
Masonry, Tile, Plaster, Equipment, Lights, Automation, Covers, Plumbing and Electrical. Additional warranties do apply such as lifetime for In-Floor cleaning heads.

GORGEOUS SWIMMING POOL INTERIORS!
Plaster, Custom Color Plasters, Pebble Tec, Pebble Sheen, Pebble Fina, Complete tiled pools add beauty to your investment.

SANITATION SYSTEMS FOR YOU!
Titanium Oxidation with Copper Ionization = no chlorine. Ozone with tablet feeder systems. Saline/salt systems that make chlorine. Allow us to install the right option for you.